Lewis County Real Estate Market Report March 2018
Last month, we reviewed some numbers that have distinguished the current market over the last few years. Here's the link if you'd like a refresher:
Lewis County Real Estate Market Report February 2018 here
This month will cover the twin cities, Chehalis & Centralia. If you're interested in learning more in depth about an area or topic, you can contact me here.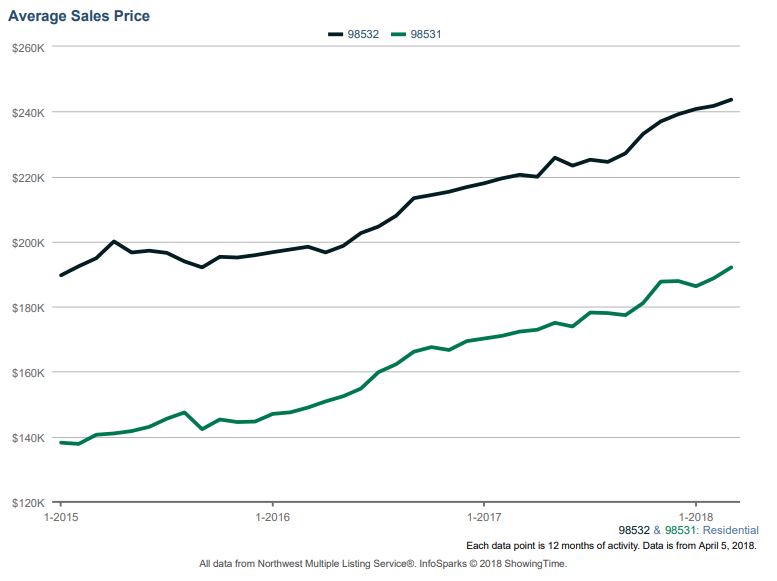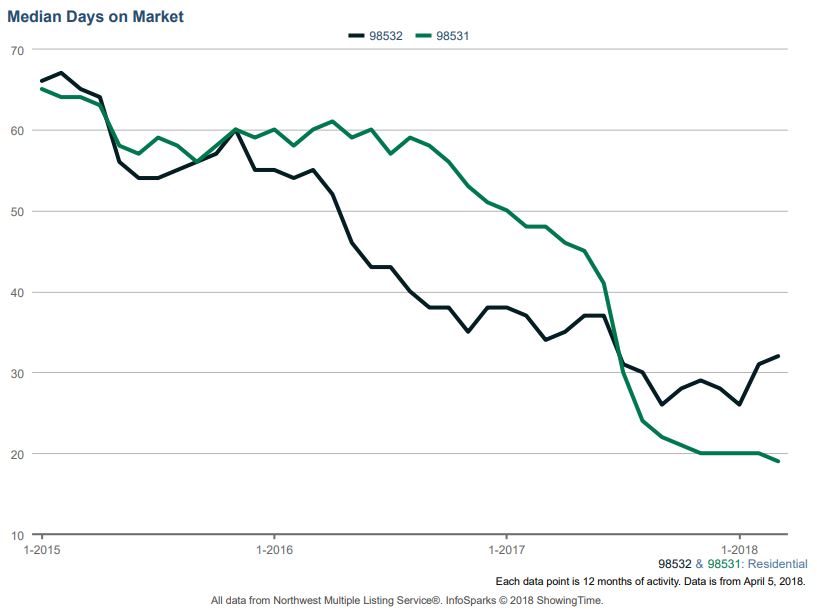 These metrics are identical in general with the county, obviously, but over the last three years both towns have gained roughly $50,000 in equity! There are many people who would like to sell, but prices are so inflated it is difficult to buy – creating a circular issue! If you are one of those homeowners, consider this: If you sold your home in a down market, you would make less, but you would get a great deal on a home. In this market, you will make more, but you will pay more for a home. It's a catch 22!
Rising interest rates are sure to have an effect to these numbers as well, but it is uncertain to what extent.
Find out how much your home is worth.
Related Posts
https://youtu.be/LTECbIhf8CI Are you possibly thinking about selling your home? Hey, even in…

https://youtu.be/DzKiEx4Tn-I Truth of the matter is, we might not be the right…

https://youtu.be/cDDjCyVs6lk Most people burst into tears when he leaves the room. He…