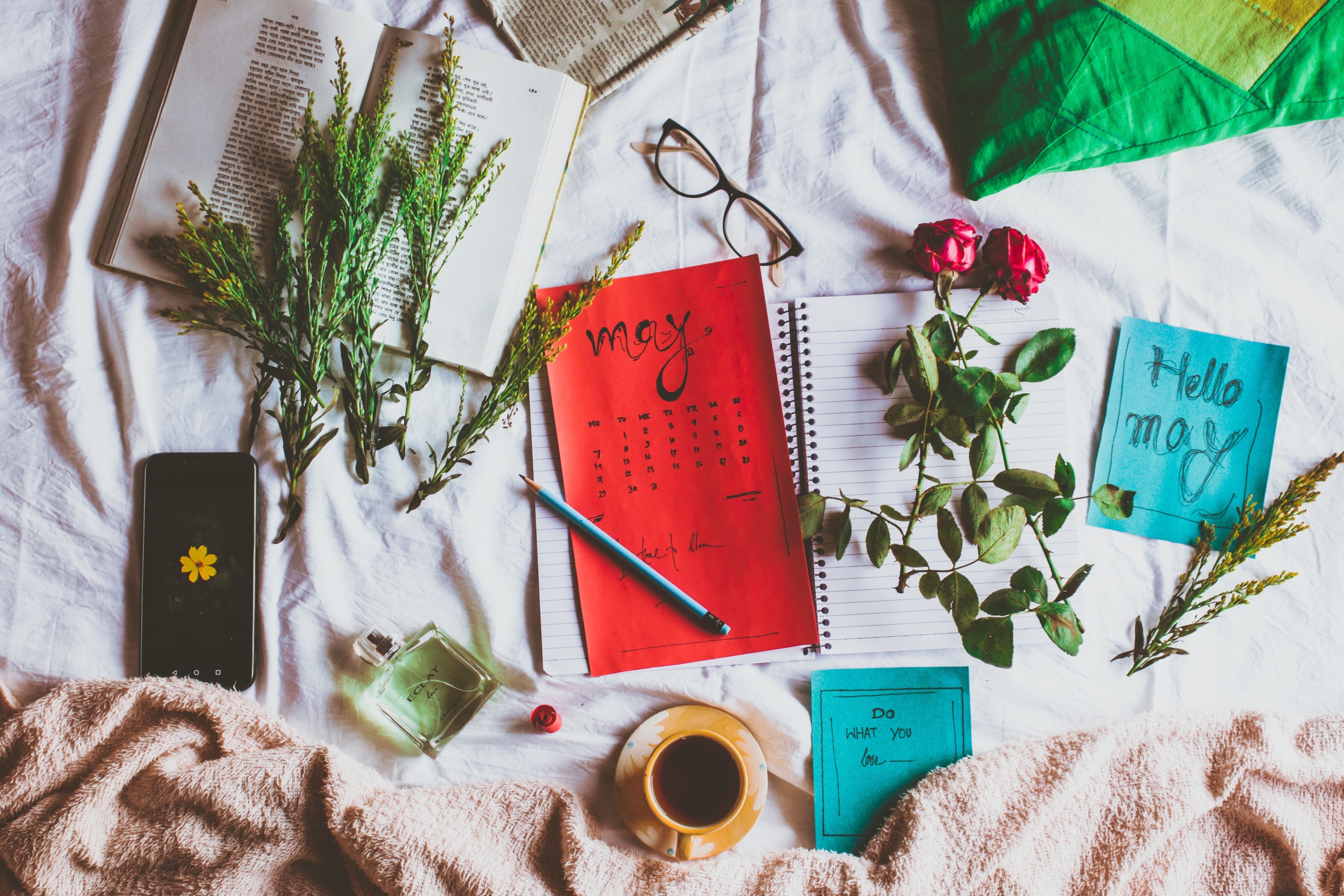 What's Happening Next Month in Chehalis & Centralia?
This month we're going to highlight local, Lewis County May 2023 Events. Other than the events highlighted below, there are two big national events in May 2023. The first is, don't forget your momma! Mother's Day is Sunday, May 14th. The second is Memorial Day on Monday, May 29th.
May 4-7: Lewis County Spring Youth Fair
"Since 1985, events feature over 1,000 animal and livestock exhibits and shows, over 3,000 works of art are displayed. Enjoy contests, foods, carnival, and more."
Located at the SW Washington Fairgrounds: 2555 North National Ave, Chehalis, WA 98532
For more information, please visit: https://www.springyouthfair.org/
May 6: George P. Memorial Car Show
The United States is home to a wide variety of car shows, each catering to a different segment of the car-loving population. For casual enthusiasts, there are shows where they can show off their pride and joy. For serious collectors, there are shows where they can display their prized possessions. And for car restorers, there are shows where they can show off the fruits of their labor.
But no matter what kind of car show you attend, one thing is always the same: the passion for automobiles. Car people come from all walks of life, but they are all united by their love of cars. And at a car show, they can come together to share their passion with each other.
Here are some examples of different types of car shows in the U.S.:
Local car shows: These are small, community-based shows that are typically held in parking lots or parks. They are a great way for casual enthusiasts to show off their cars and meet other car people in their area.
National car shows: These are larger, more prestigious shows that are held in major cities. They attract serious collectors and restorers from all over the country.
Specialty car shows: These shows focus on a particular type of car, such as classic cars, muscle cars, or hot rods. They are a great way for enthusiasts of a particular type of car to learn more about it and meet other people who share their passion.
No matter what your interest in cars, there is sure to be a car show out there for you. So get out there and start exploring!
Hosted by the Hub City Cruisers. Saturday 2pm – 6pm at the Veterans Memorial Museum. Located at 100 SW Veterans Way, Chehalis, WA 98532
May 13: Lewis County Historical Ride
"The Lewis County Historical Ride is held annually on the day before Mothers' Day. The event offers your choice of four loop rides, all beginning and ending at Jackson Prairie Church located at 4224 Jackson, Chehalis, WA 98532.
All rides are family friendly. WITH PAYING ADULT, CHILDREN UNDER AGE 18 RIDE FREE.
First route is 12 miles – Easy for hard-core riders (and only mildly challenging for those who ride once a in a while. Two hills, one food stop.
Second route choice is 50 miles – A mild ride with two hills and three food stops.
Third route choice is 70 miles – Considered a medium ride with a few hills and four food stops.
Final route choice is 107 miles – A medium difficulty ride that takes you on some real county side roads.
Four food stops. Five rest stops."
For more information, please visit Longview Daily News.
May 2023 Events
This is just a sampling of happenings in Lewis County in April. There are tons more events that may interest you. To find out more about these events or others, you can do a Google search "Events in Lewis County in May". Happy Eventing!
---
If you're thinking of buying or selling your home in the west Lewis County area, contact me today! I'd love to hear from you! Eren Millam – Managing Broker Premiere Property Group, LLC WA License No. 26933
Chehalis, WA 98532 | Centralia, WA 98531 | Adna, WA 98522 | Boistfort, WA 98538 | Napavine, WA 98565 | Onalaska, WA 98570 | Rochester, WA 98579 | Toledo, WA 98591 | Vader, WA 98593 | Winlock, WA 98596
Call/Text: (360) 219-3616 | Email: Eren@LewisCountyHomes.com
Check us out on FB: https://www.facebook.com/erenmillamrealtor
Are you a first-time home seller? Take this FREE Virtual Seller Seminar!
Considering selling your home? Get your FREE Market Analysis!
Are you a first time home buyer? Check out our FREE Virtual Buyer Seminar!
Related Posts
Worst Month to Sell Your Home In this video you're going to…

Best Month to Sell In this video you're going to learn about…

Stage Your Home In this video you're going to learn how to…