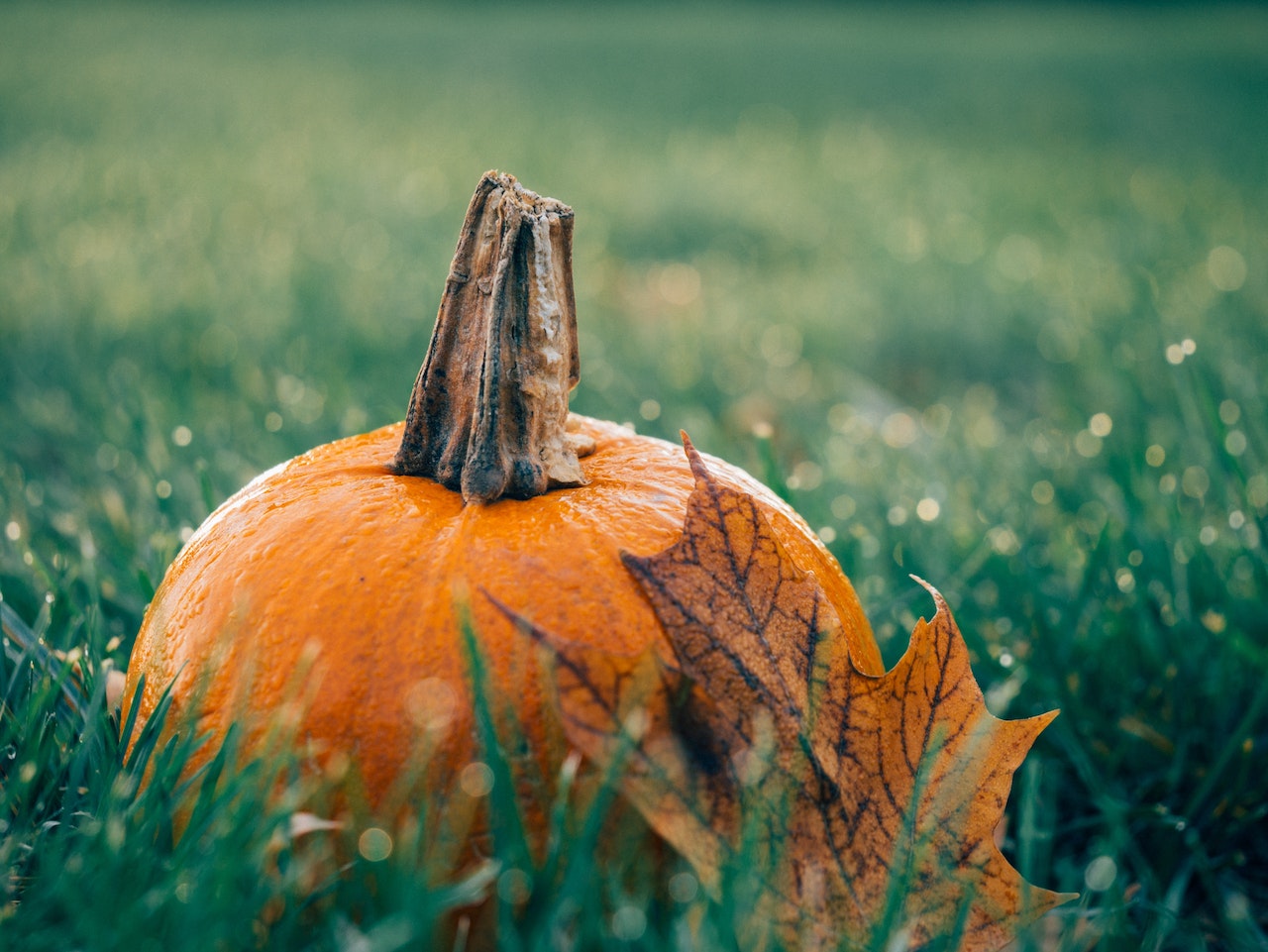 What is Happening Next Month in the Area?
Fall is in the air and so are lots of upcoming happenings. In this month's feature, we're going to highlight local October 2022 Events in Lewis County.
September 30 – Country Chicks Fall Market
Since we're talking about October 2022 events, why not start with one in September right? However, this one is too good not to highlight. "Over 135 Vendors and 40,000 square feet of junkin' at this year's Country Chicks Fall Market. Find the best variety of farmhouse style, vintage & repurposed items, rusty good junk and much more."
This event is located at the SW Washington Fairgrounds. For more information: https://www.facebook.com/melanie.sheena
October 6 – Paint & Sip
"Join us for a fun and relaxing acrylic painting class! All skill levels welcome. Your Artist and coach will be guiding you through each step of this painting and helping you tap your inner creativity! We will be creating the 'Colorful Jellyfish' Painting! Flood Valley will have an amazing line up of their craft brewed beers available for your sipping pleasure as well as wine, cider, mead and non-alcoholic beverages. Come relax and paint with us and discover how creativity (and beer) can help you unwind and reduce stress."
This event is located at Flood Valley Brewing Craft Taphouse, 289 Northwest Chehalis Avenue, Chehalis. For more information: info@artvana.life
October 8 – Cruzin to the Museum
Cool cars, music, and watching a movie under the starts. It's a full day of events at one location! The movie this year will be Young Frankenstein.
This event is located at Veteran's Memorial Museum, 100 SW Veterans Way, Chehalis WA. For more information: https://www.veteransmuseum.org/
October 8 – Casino Royale at the Fox Theatre
Also happening October 8th, is an "opulent night of gambling, gowns and champagne in our beautiful, historic Theatre. We invite you to sip signature cocktails while you experience a night of lavish entertainment against the backdrop of Centralia's Crown jewel. This is the social event of the year, with live music, a whiskey and cigar garden, VIP lounge, complimentary champagne and Hors D'oeuvres, and your chance to win!"
I have to admit, this one has me personally excited! Games, money, booze, cigars, need I say more? Also, this is a fundraising opportunity to help restore this Historic Fox Theatre. This event is located at the Centralia Fox Theatre, 123 South Tower Avenue, Centralia, WA 98531. For more information: https://www.eventbrite.com/e/fox-theatre-casino-royale-night-tickets-343377259627?aff=ebdsoporgprofile
October 22 – John Standefer in Concert
Who is John Standefer, you might ask? Well I didn't know either until reading about this event. John is "a world-class fingerstyle guitarist and winner of the 2002 National Fingerstyle Guitar Championship. That brings up my next question – what is a fingerstyle guitarist? Actually looks and sounds pretty cool! https://en.wikipedia.org/wiki/Fingerstyle_guitar
This event is located at the Hope Grange at 118 Antrim Road, Winlock, WA 98596. For more information: https://www.eventbrite.com/e/john-standefer-in-concert-at-hope-grange-in-winlock-wa-tickets-352113339477
October 22 – Sip N Soap
"Come learn how to make soap with us! We provide everything you need to make an 8-10 bar batch of custom cold process soap. You will learn the basic process, hands on, have a blast, and take home the soap you made. Come join the fun at our next class and make your own suds and fun memories!"
This event is located at Dick's Brewing Company, 3516 Galvin Rd, Centralia. For more information: https://allevents.in/mobile/amp-event.php?event_id=200023268617041
October 2022 Events
This is just a sampling of happenings in Lewis County in October. There are tons more events that may interest you. To find out more about these events or others, you can do a Google search "Events in Lewis County in October". Another option is to visit Discover Lewis County.
---
If you're thinking of buying or selling your home in the west Lewis County area, contact me today! I'd love to hear from you! Eren Millam – Managing Broker Premiere Property Group, LLC WA License No. 26933
Chehalis, WA 98532 | Centralia, WA 98531 | Adna, WA 98522 | Boistfort, WA 98538 | Napavine, WA 98565 | Onalaska, WA 98570 | Rochester, WA 98579 | Toledo, WA 98591 | Vader, WA 98593 | Winlock, WA 98596
Call/Text: (360) 219-3616 | Email: Eren@LewisCountyHomes.com
Check us out on FB: https://www.facebook.com/erenmillamrealtor
Want to Search for Lewis County homes? Do that here: https://lewiscountyhomes.com/homes-for-sale-search/
Are you a first-time home seller? Take this FREE Virtual Seller Seminar: https://seminar.lewiscountyhomes.com/
Considering selling your home? Get your FREE Market Analysis: https://cma.lewiscountyhomes.com/
Get your FREE Buyer & Seller Guide: https://about.lewiscountyhomes.com/
Want to stage your home to increase its perceived value? Check out my FREE Staging Guide: https://staging.lewiscountyhomes.com/
Related Posts
Photo by Boris Pavlikovsky What's Happening Next Month in Chehalis & Centralia?…

Photo Courtesy of Rahul Pandit What's Happening Next Month in Chehalis &…

Photo by Polina Kovaleva What's Happening Next Month in Chehalis & Centralia?…