By Tawnie Lasby
Hey there Lewis County! After a long streak of rain, it's officially summer, and officially time for July events! Check out these warm-weather activities Lewis County has to offer!
Demolition Derby
Starting off our July Events, after a 2-year hiatus, Summerfest is BACK! On July 3rd and 4th head over to the Southwest Washington Fairgrounds for a full day of activities, followed by the one and only demolition derby! If you can make it through the noise, Fireworks will start at 10:00 pm! You can check out times and pre-ticket sales here!
A Day at the Lake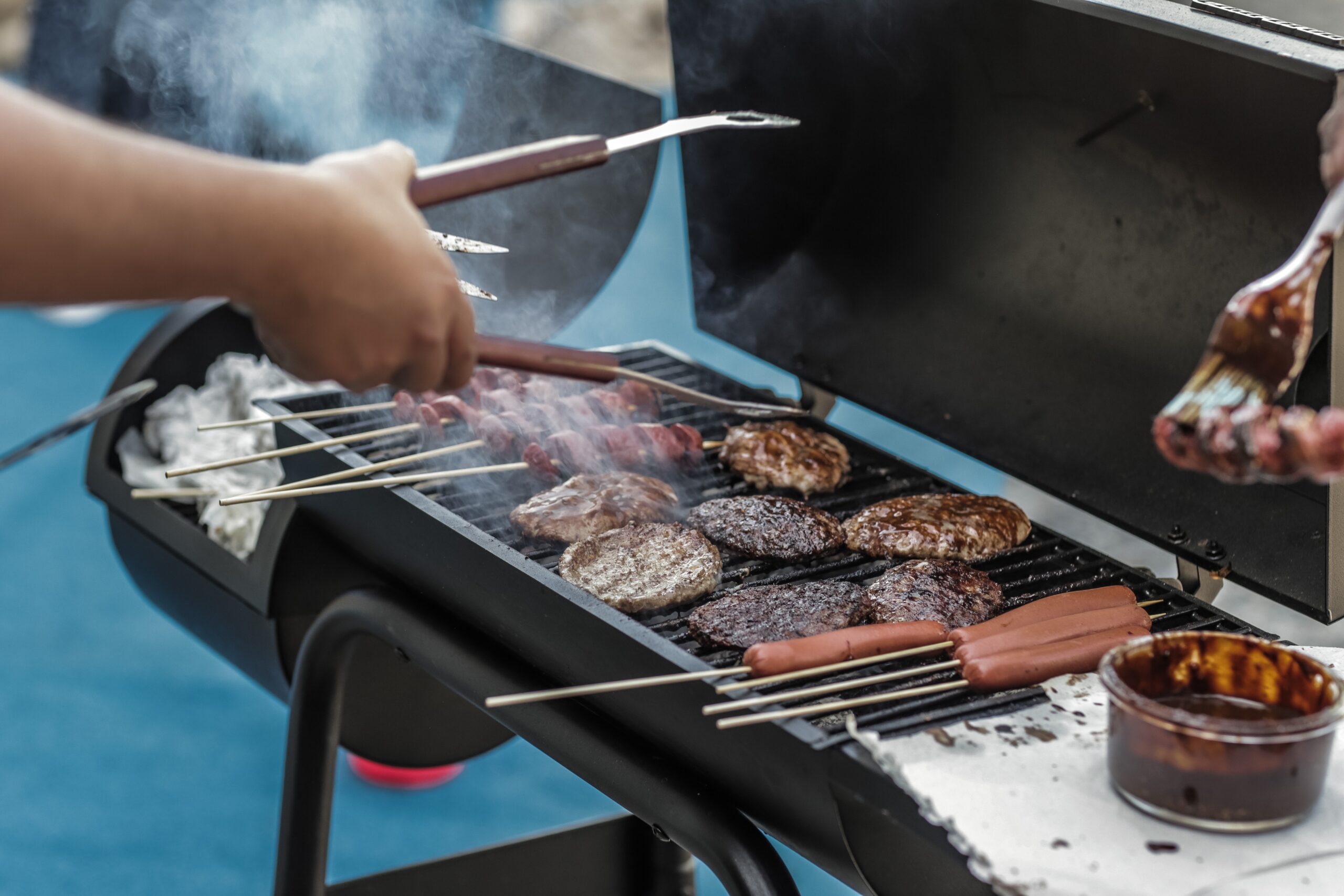 On July 6th the Centralia Community Church is hosting a trip to Mayfield lake! Five dollars will cover your transportation costs and then you can spend the rest of the afternoon swimming in the sun and end the day with my personal favorite summer food, hotdogs!
Summer Tradition
As is tradition, Chehalis Fest will be held on the last day of July! You can expect sidewalk sales, discounts at a myriad of stores downtown, wine tastings, and so much more! This is not only a great summer activity, but it also supports our local community, and supporting the community is what keeps Lewis County going!
July Events 2022
This is just a sampling of happenings in Lewis County in July. There are tons more events that may interest you. To find out more about these events or others, you can do a Google search "Events in Lewis County in July". Another option is to visit Discover Lewis County.
If you think Lewis County might be a fun place to live or you're looking for a house to match your current lifestyle, you can reach out to us here or download your FREE Buying or Selling Guide here. Make it an Extraordinary month!
Related Posts
Photo by Boris Pavlikovsky What's Happening Next Month in Chehalis & Centralia?…

Photo Courtesy of Rahul Pandit What's Happening Next Month in Chehalis &…

Photo by Polina Kovaleva What's Happening Next Month in Chehalis & Centralia?…