Hello everyone, I hope we're all staying safe, healthy, and happy this May! With summer quickly approaching I wanted to bring attention to a great family-friendly vacation spot that's driveable for my fellow West Lewis County residents, Ocean Shores! So let's dive in and explore the shores!
We've all heard of Ocean Shores, and I'm sure we've all made the drive to the Washington Coast, but there's so much more to know! Ocean Shores WA is a quaint seaside community in Grays Harbor County. With just under 8,000 people according to the 2020 census, and a population density of about 900 households per square mile, there's plenty of room for locals and tourists! Did you know, in the 1930's when Washington was considering legalizing some forms of gambling, the Ocean Shores Development corporation opened a sale on lots starting at $595.00? Lots were sold sight unseen and of course those prices went through the roof! Too bad we weren't all in the market then, but it sure doesn't sound any different than today's market!
Lodging & Activities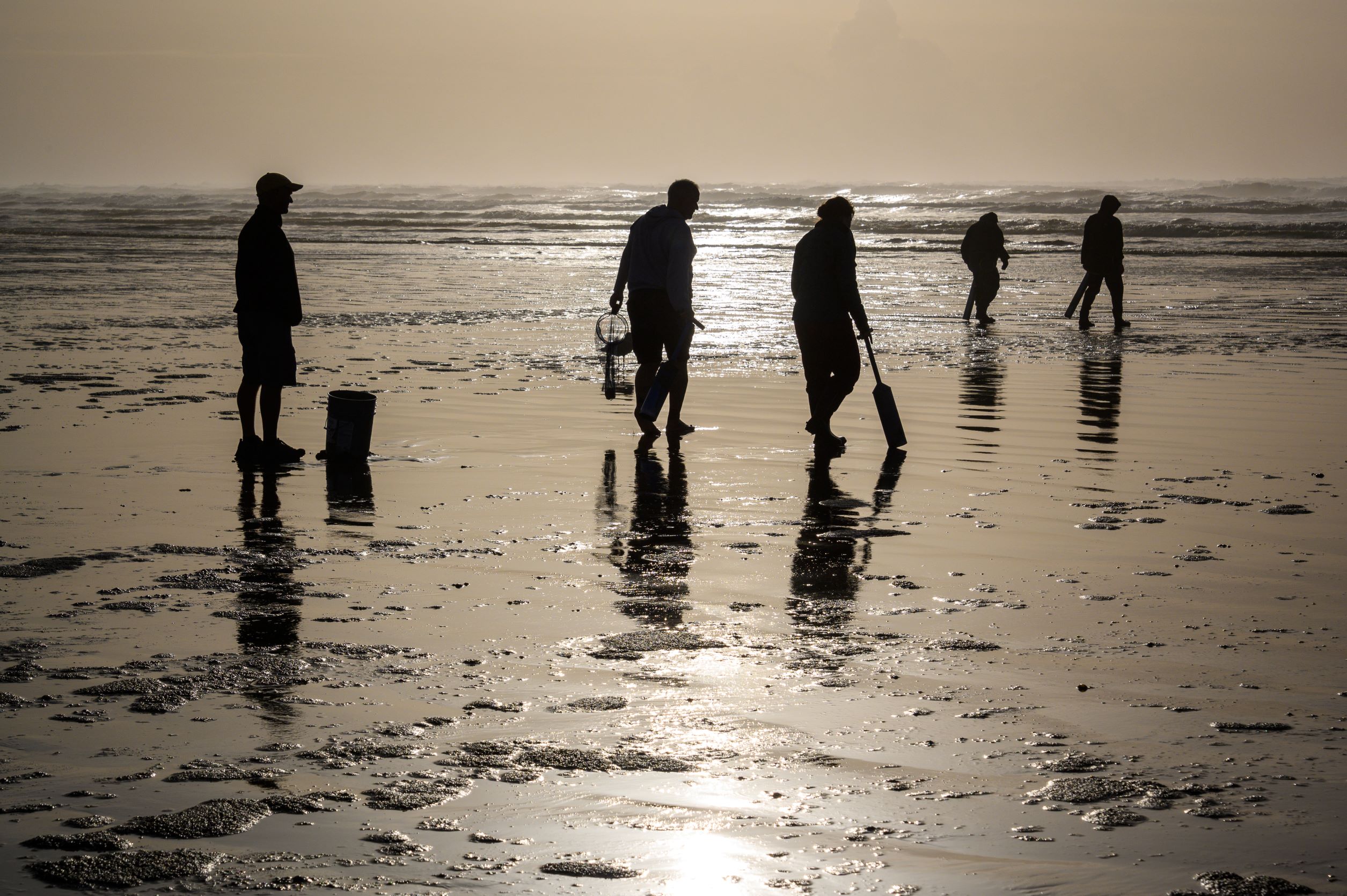 With over 30 different hotels and a myriad of campgrounds, you'll definitely have options for lodging! While you can find your usual beach visit staples, saltwater taffy, ice cream cones, lifeguard sweatshirts, etc. you can be sure to find a variety of activities too! From golfing to clam digging, rock hunting to horseback riding! If you're looking for something even more upscale, you can check out the Quinalt Beach Resort & Casino! There's going to be an activity for everyone! For a full list of activities, lodgings, and general information you can head to https://tourismoceanshores.com/activities/
And don't forget to check the tide chart if you're going to explore the shores on any of your adventures and activities!
History & More
Ocean Shores is also home to the Coastal Interpretive Center! That's a long way of saying Natural History Museum. The Coastal Interpretive Centers mission is to educate people on the natural and cultural history of the Washington coast. Tourism aside, Ocean Shores is rich in history, nature, and Native American culture. You can plan your visit and check out exhibits on their website!
The End of Your Vacation
While all vacations must come to an end, I just know you'll want to come back after you've experienced everything Ocean Shores has to offer! Maybe you'll even want to make a permanent move! That part I can help with, you can check out homes for sale here!
I hope you all have an extraordinary vacation this summer!
Related Posts
Learn Why You Should Still Consider Purchasing A House, Even In This…