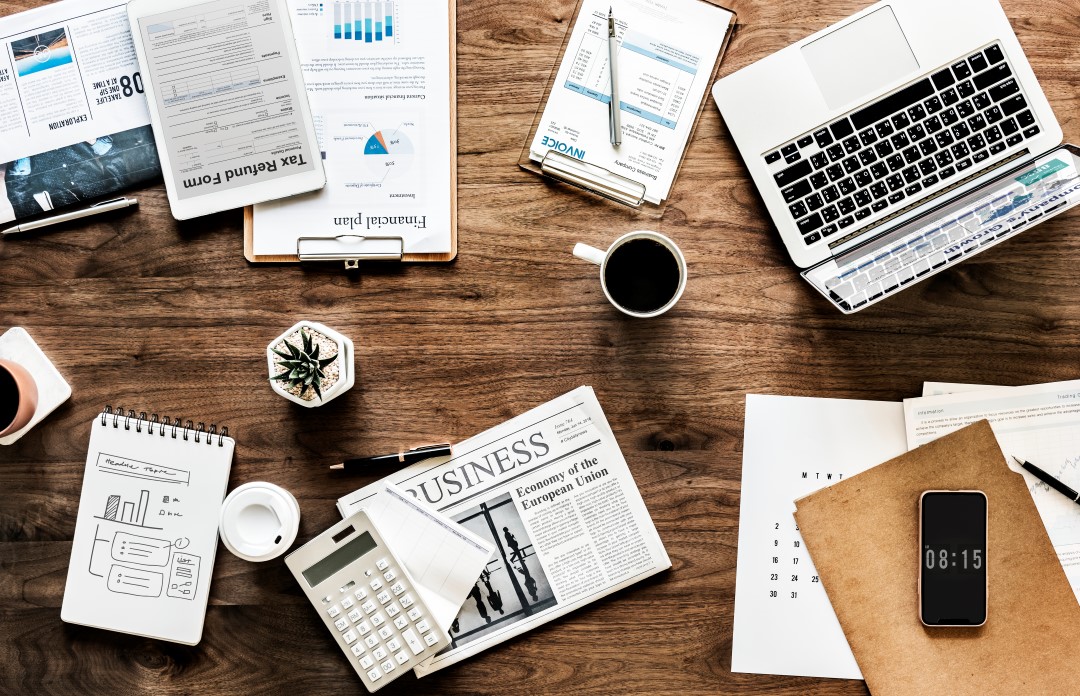 "Why can't I find any homes to buy?" is a common question I get asked. While there are many factors that I've discussed before, I thought it might be easier to understand with some graphs! I think you'll find them interesting, almost or maybe more so, than I do!
Homes for Sale
This graph is pretty simple to understand. From at least January 2016 to June 2019, the amount of homes for sale has been on a downward trend with peaks in the summer and valleys in the winter. While the peaks and valleys have always been a cyclical part of real estate, the downward trend should catch your eye. Even more important than this downward trend is the next two graphs we'll examine.
Pending Sales
You might think that pending sales would follow the downward trend, but it has remained steady during the same period of time. It has followed the cyclical peaks and valleys that real estate brokers are accustomed to. So, while fewer and fewer homes are being listed for sale, buyers are still gobbling them up at pace faster than they can be listed!
Closed Homes
Well, well, well! Isn't this interesting? The Pending Sales and Closed Sales graph & actual numbers are almost IDENTICAL! What this means is that buyer activity has remained constant while seller activity has dropped off substantially. I am noticing in my own business that the people selling are moving out of the area and the people buying are from outside the area. This tells me that our local residents have been priced out of the market.
What to do about it?
Buyers are starving for inventory. We need builders! Builders are starving for land. We need better zoning! The problem seems to be one that is circular in nature. My only suggestion is to get involved with your local governments, expect a market correction, and prepare yourself to act when the opportunity arises!
Related Posts
Real Estate in Toledo, WA The Toledo WA real estate market is…

Today I'm reviewing the YT Video, "Don't Buy A House" from EPB…

On May 10th 2023, Washington State Governor Jay Inslee signed legislation effectively…