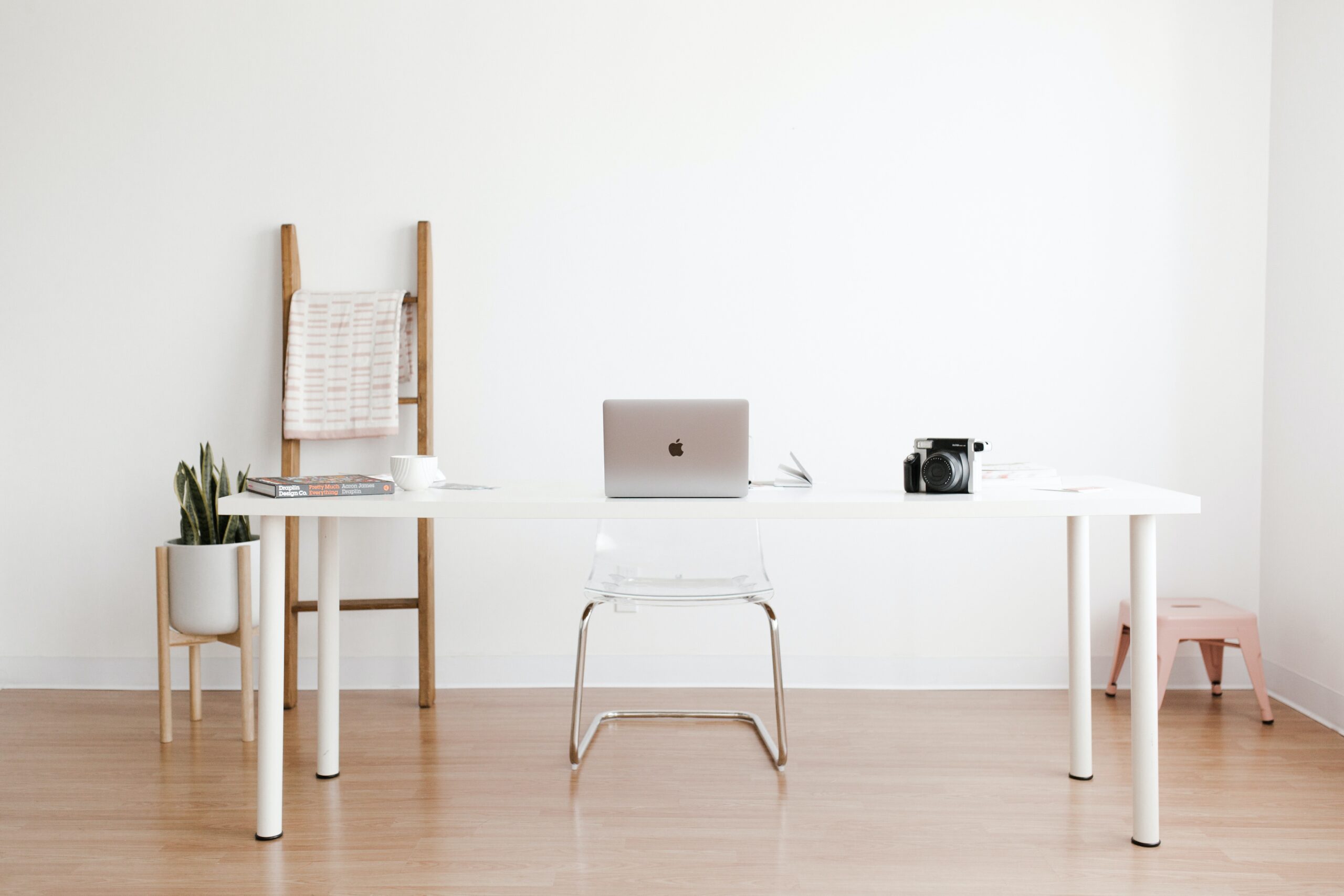 A quick Google search of "Home Staging Tips" will yield nearly 43 million results. Today, we're going beyond the basics into the land of Uncommon Home Staging Tips. Not only does staging boost your home's appeal and sales price, but these tips will help you create a memorable experience.
Get Your FREE Staging Guide Here
Tips to Maximize Your Home Value
Before we get into that, I just want to make sure we have a good foundation of the normal staging tips.
Here are some of the best home staging tips to maximize sales price:
Declutter and depersonalize. Buyers need to be able to envision themselves living in your home, so it's important to declutter and depersonalize as much as possible. This means removing personal items, such as family photos, artwork, and furniture that is too large or outdated.
Clean and repair. A clean and well-maintained home will make a much better impression on buyers than one that is dirty or cluttered. Make sure to clean all surfaces, repair any damage, and deodorize the home.
Neutralize the colors. Bright or bold colors can be off-putting to buyers, so it's best to neutralize the colors in your home as much as possible. This means painting the walls in neutral colors, such as white, beige, or light gray.
Add fresh flowers and plants. Fresh flowers and plants can add a touch of life and color to your home, making it more inviting to buyers.
Highlight the best features. Every home has its own unique features, so it's important to highlight them. This could mean adding new light fixtures, painting the trim a different color, or installing new flooring.
Considering selling your home? Get your FREE Market Analysis!
Uncommon Home Staging Tips
Here are some uncommon, but interesting home staging tips:
Bake cookies. The smell of fresh-baked cookies can make a home feel warm and inviting, so consider baking a batch before a showing.
Play music. Soft, instrumental music can create a relaxing and peaceful atmosphere in your home.
Open the curtains. Natural light is always a plus, so open the curtains and let the sun shine in.
Light candles. Candles can add a touch of romance and sophistication to your home.
Leave a welcome note. A simple handwritten note can make buyers feel appreciated and welcome.
These are just a few ideas to get you started. With a little creativity, you can stage your home in a way that is both appealing and unique.
Are you a first-time home seller? Take this FREE Virtual Seller Seminar!
---
If you're thinking of buying or selling your home in the west Lewis County area, contact me today! I'd love to hear from you! Eren Millam – Managing Broker Premiere Property Group, LLC WA License No. 26933
Chehalis, WA 98532 | Centralia, WA 98531 | Adna, WA 98522 | Boistfort, WA 98538 | Napavine, WA 98565 | Onalaska, WA 98570 | Rochester, WA 98579 | Toledo, WA 98591 | Vader, WA 98593 | Winlock, WA 98596
Call/Text: (360) 219-3616 | Email: Eren@LewisCountyHomes.com
Check us out on FB: https://www.facebook.com/erenmillamrealtor
Are you a first time home buyer? Check out our FREE Virtual Buyer Seminar!
Related Posts
Worst Month to Sell Your Home In this video you're going to…

Best Month to Sell In this video you're going to learn about…

Stage Your Home In this video you're going to learn how to…