One of the most asked questions I get as a local Lewis County realtor is "what do I need an approval for?" The second most asked question is "Why won't this home pass appraisal?" This is what we're discussing today!
About Eren Millam realtor
Hey its your favorite local Realtor, Eren Millam w/ Premiere Property Group. I specialize in all things Lewis County because it's where I live, work, & play. I've been in the industry almost a decade, much of that time spent setting the bar for customer service, social & digital marketing, and shattering pricing records. I do 1-2 videos a week covering the market, reacting to real estate gurus, educating and informing you to make the best financial decisions when it comes to real estate.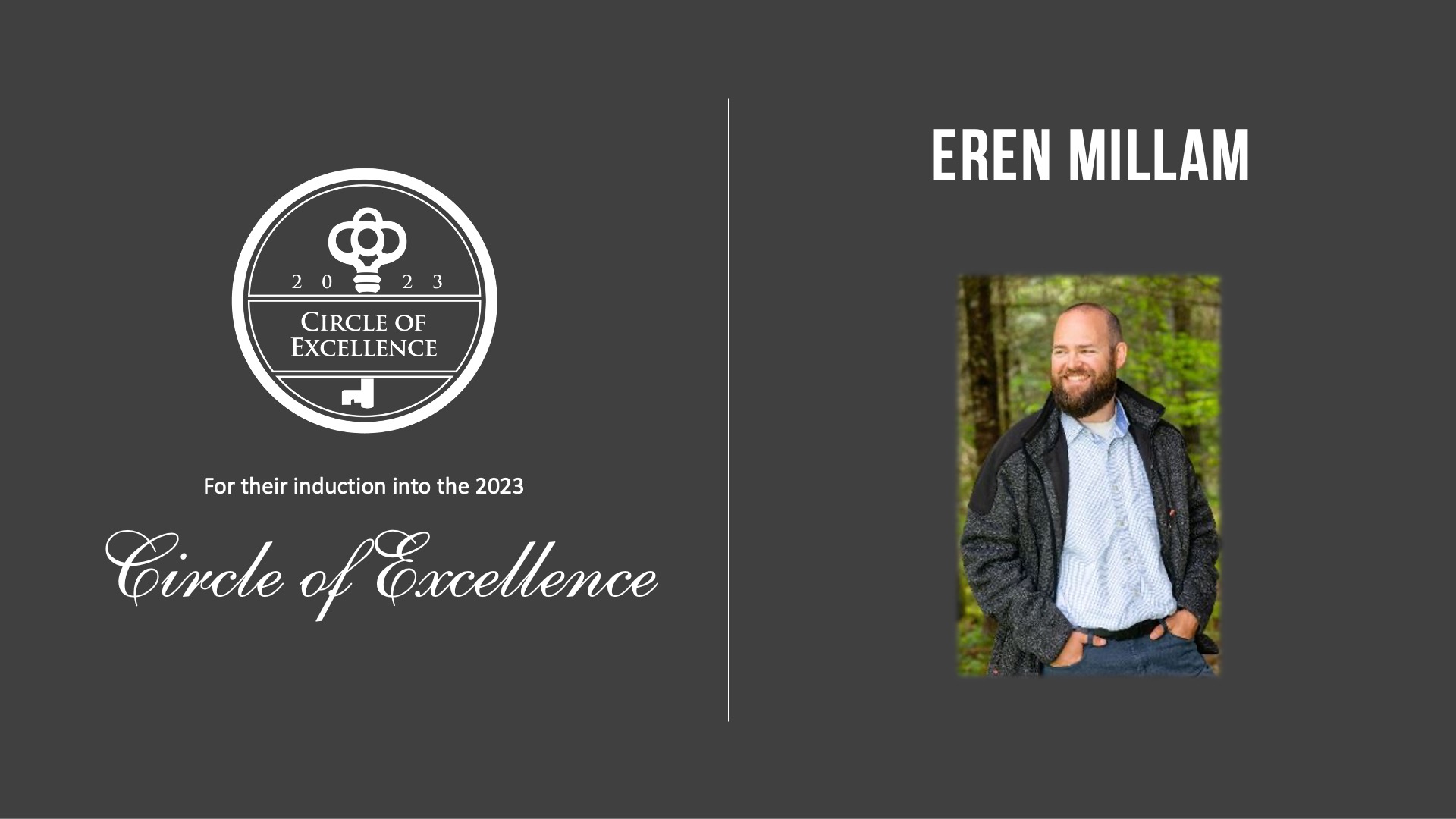 Overcome Financial Issues with Your Dream Home
Here's a little secret. I've literally never had the question, "why won't this home pass appraisal?", but I am using it as a general catch all. I've heard buyers say that a home won't pass inspection, but that's not quite how inspections work. One of the reasons why you should get approved before going out to look at homes is so we can narrow down homes that will qualify for the loan you've selected. This is probably one of the most confusing aspects for most buyers. However, it is quite simple once you understand that not only must the buyer qualify for the loan, but the desired house must ALSO qualify for that loan. That's right, certain loan programs have certain qualifications for the home.
Find Your Dream Home Online
It isn't always clear whether or not a home will match your loan type. This is another good reason to use a real estate agent who can filter through these homes for you. In general, if you select a government-backed loan (low or no down payment), you will have a hard time finding a home that works. For example, some loans will require a home to be free of peeling paint. Perhaps the roof is still good but has less than 5 years of life left.
These are not always easy to spot, but you can look for code words in the listing. Things like "move-in ready" are good while things like "as-is" are a red flag. Another aspect is when the home is not quite move in ready, but perhaps the seller is willing to do what it takes to close the deal. Look for words like, "motivated seller" in the listing description or ask your realtor to find out.
How to Pass Appraisal and How Inspections are Different
Many buyers are misled by real estate tv shows and insider industry jargon about the difference between an appraisal and inspection. An inspection is a complete multi-hour review of the inside and outside of the home, crawlspace & attic, & systems and appliances. The home could be falling down and still "pass" inspection because an inspection is just for the buyer's information. So whether or not a home passes is entirely up to you. Finally, you can use that information to negotiate with the seller for potential roadblocks to passing appraisal.
An appraisal is WAY more important than an inspection. The lender will contract with a certified appraiser who will spent about 15 minutes at the home making sure the requirements of the loan are met. A home that doesn't pass appraisal is a big deal! Seller can either rectify the issues or the deal is dead. Further exacerbating the situation, an appraisal stays with the home in certain circumstances for six months. This means that if a seller fails to make necessary repairs they won't be able to sell the home with that loan type.
Close on Your Dream Home After You Pass Appraisal
So how do you pass appraisal? Working with your agent, you can identify potential issues that may come up later on the appraisal report during the inspection. Negotiate with the seller to take care of the issues now, rather than waiting for the appraisal. It is imperative you focus on these issues because you do not want the appraiser to come out twice. In general, they are trained to find issues and can hold up a deal until they're taken care of. This means, you could go beyond your rate lock and have to pay a higher interest rate. It could also force you out beyond your original closing date, which you might have to pay more for seller to agree to an extension.
Whatever it is, not passing appraisal is a bad thing. Make sure your dream home will pass appraisal on the first attempt. You can do this by filtering out homes that won't qualify and negotiating necessary, loan specific repairs with the seller.
---
Are you a first-time home seller? Take this FREE Virtual Seller Seminar
Considering selling your home? Get your FREE Market Analysis!
If you're thinking of buying or selling your home in the west Lewis County area, contact me today! I'd love to hear from you! Eren Millam – Managing Broker Premiere Property Group, LLC WA License No. 26933
Chehalis, WA 98532 | Centralia, WA 98531 | Adna, WA 98522 | Boistfort, WA 98538 | Napavine, WA 98565 | Onalaska, WA 98570 | Rochester, WA 98579 | Toledo, WA 98591 | Vader, WA 98593 | Winlock, WA 98596
Call/Text: (360) 219-3616 | Email: Eren@LewisCountyHomes.com
Check us out on FB: https://www.facebook.com/erenmillamrealtor
Want to Search for Lewis County homes? Do that here: https://lewiscountyhomes.com/homes-for-sale-search/
Related Posts