"Sell my home fast!" That's usually what I hear from sellers. Not only that, but most sellers want the highest sales price possible. Typically, those two variables are at odds with each other. However, the last couple years in Lewis County, that's exactly what sellers got! Unfortunately, that market is gone. Now, it's still a lucrative market for sellers, but its going to take some work on your part. For today's entry, we're covering the top 3 things you can do to "sell my home fast!"
About Eren Millam Realtor
Hey its your favorite local Realtor, Eren Millam w/ Premiere Property Group. I specialize in all things Lewis County because it's where I live, work, & play. I've been in the industry almost a decade, much of that time spent setting the bar for customer service, social & digital marketing, and shattering pricing records.  I do 1-2 videos a week covering the market, reacting to real estate gurus, educating and informing you to make the best financial decisions when it comes to real estate. Without further adieu, let's dig in!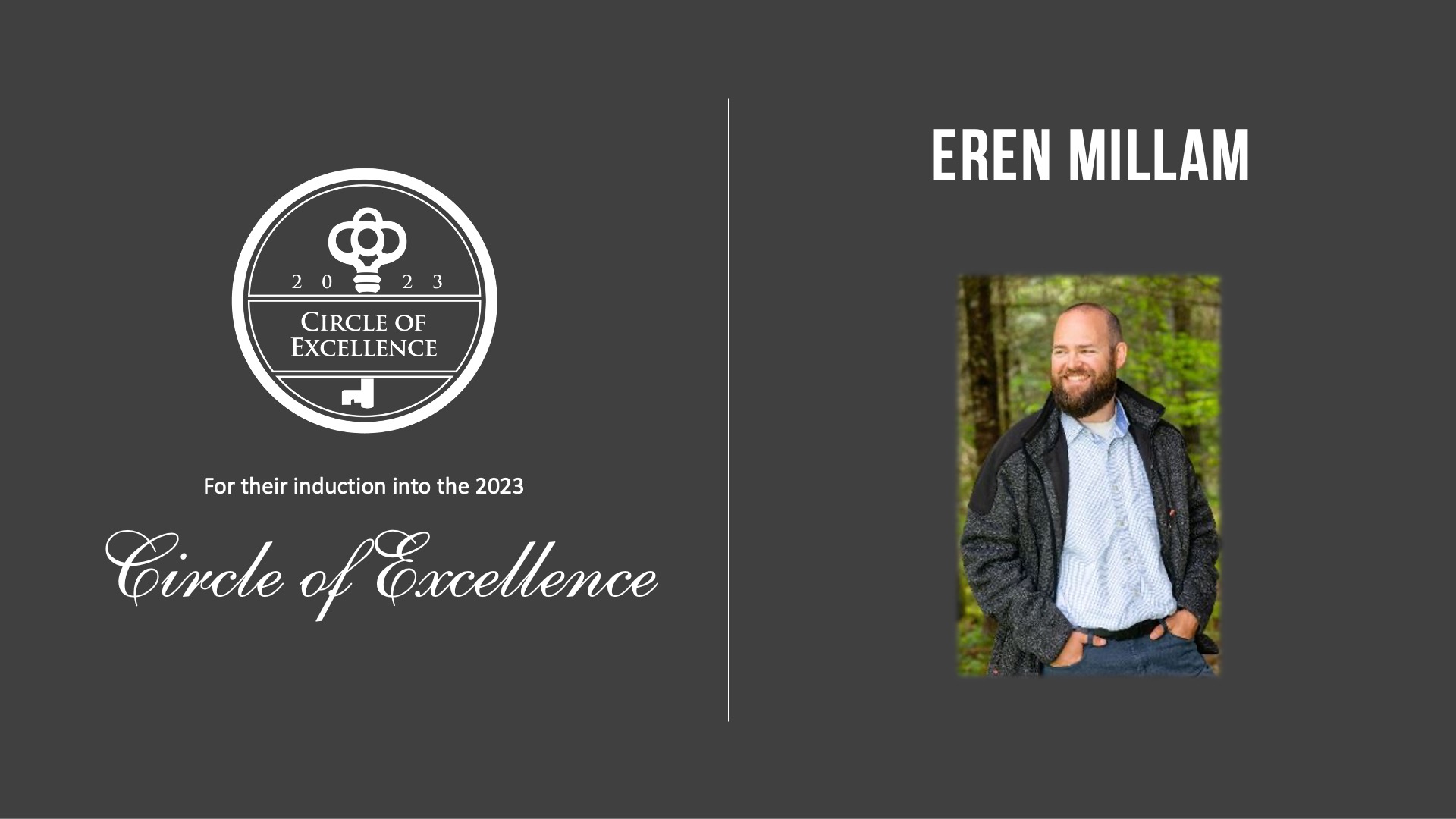 Top 3 Things You Can Do to Sell My Home Fast
#3 Staging Your Home to Sell Fast
When I bring up staging, most sellers become concerned with the costs. However, staging is much more than bringing in fancy furniture. To me, staging is all about presenting your house in the best possible light. This means making sure any and all repairs are completed. This means beautifying the exterior to boost your curb appeal. It also means, looking for items that may cause buyers to reject your house. That could be anything like a cosmetic crack in the drywall seam. While it is a non issue, to a buyer it means the house is falling apart. The last couple of years sellers were able to get away with not making any repairs, but this market is different. While it is still a seller's market, buyers are incredibly picky with the higher than "normal" interest rates.
#2 Marketing Your Home to Sell Fast
Marketing is super important. The real estate industry is a mixture of millenials, gen x'ers, and baby boomers. This means you're going to get a different marketing experience from each broker. I find that most average agents, and some top producing agents, think that everyone does the same thing for marketing and/or they're still doing what they were doing before social media existed. This is not to say that it doesn't still work, but it is saying that it's not as good as it could be. You don't set records for sales prices by being average, doing what everyone else does, or doing what worked 20+ years ago. On average, in this current market, my clients enjoy just under 7% higher sales prices and about half as much time on market. There is no other realtor in Lewis County that can boast those stats!
#1 Pricing Your Home to Sell Fast
Always, always, always, pricing is everything. No matter the condition of your home or even the location, the price will determine how fast your home sells. If you price too high, your home will stagnate on the market and you'll end up dropping BELOW the price you should have been at. I see this time and time again! If you price your home correctly, in line with the market, your home will sell fast. Not because it is priced too low, but because buyers see it as a good deal. They see it as a good deal because a well-priced home is the exception, not the rule. Further, the way to get a higher than market price is to get a bunch of interested buyers compete for the home. If you only have one buyer interested, they are in the driver's seat. Here again, marketing comes in to play.
A Word of Caution on Pricing
It may be enticing to work with an agent who tells you that you don't need to do any repairs and gives you the highest listing price. However, unless they can back up those statements with facts and evidence, they're essentially lying to you to get the listing. No wonder realtors are one of the least trusted professions! In the end, you'll end up with a lot of price reductions if you want your home to sell and you'll feel like your agent didn't do much. In all honesty, it's because they didn't. Further, a broker's entire job premise is based on the ability to price a home correctly. If they can't do that, you're better off on your own!
---
Are you a first-time home seller? Take this FREE Virtual Seller Seminar
Considering selling your home? Get your FREE Market Analysis!
If you're thinking of buying or selling your home in the west Lewis County area, contact me today! I'd love to hear from you! Eren Millam – Managing Broker Premiere Property Group, LLC WA License No. 26933
Chehalis, WA 98532 | Centralia, WA 98531 | Adna, WA 98522 | Boistfort, WA 98538 | Napavine, WA 98565 | Onalaska, WA 98570 | Rochester, WA 98579 | Toledo, WA 98591 | Vader, WA 98593 | Winlock, WA 98596
Call/Text: (360) 219-3616 | Email: Eren@LewisCountyHomes.com
Check us out on FB: https://www.facebook.com/erenmillamrealtor
Want to Search for Lewis County homes? Do that here: https://lewiscountyhomes.com/homes-for-sale-search/
Are you a first time home buyer? Check out our FREE Virtual Buyer Seminar: https://buyers.lewiscountyhomes.com/
Related Posts
Worst Month to Sell Your Home In this video you're going to…

Best Month to Sell In this video you're going to learn about…

Stage Your Home In this video you're going to learn how to…