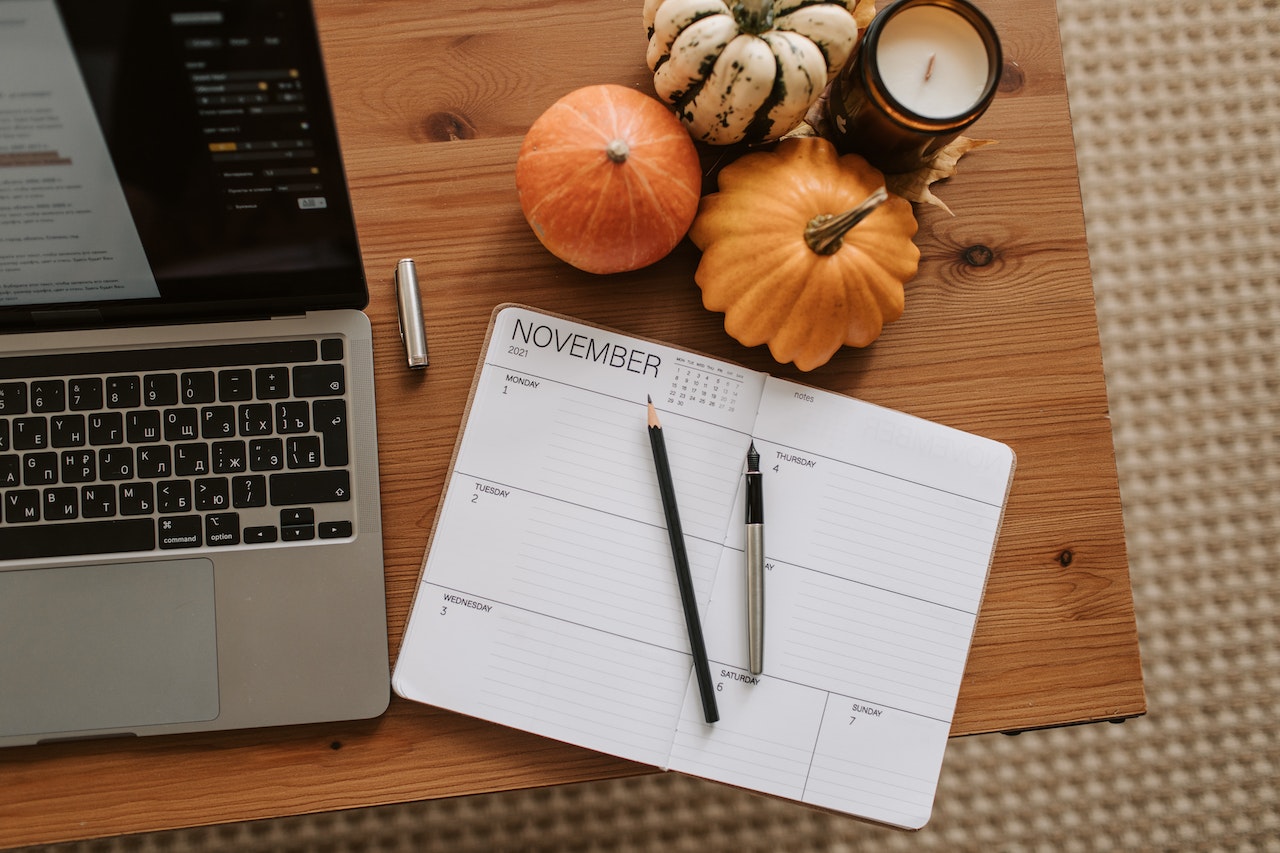 What is Happening Next Month in the Area?
The holiday season is now in full swing! In this month's feature, we're going to highlight local November 2022 Events in Lewis County.
October 28-30: Halloweekend at Insert Coin
What better way to spend your weekend than at Insert Coin? Winner of Best Inexpensive Date as well as Best Family Entertainment in this year's "Best Of Lewis County." This retro arcade also has a bar and serves delicious food, that I can attest to personally!
If you dress up in a costume, you get a $5 game card and activities will be family friendly until 9 pm. Insert coin is located at 309 N Tower in Centralia, WA 98531. For more information you can visit their Facebook event page at https://www.facebook.com/events/2389655144532201/?acontext=%7B%22event_action_history%22%3A[]%7D
October 29: Costume Contest & Movie
How about a costume contest at a funeral home? Enjoy prizes, snacks, popcorn, & drinks while watching a budding cult classic, Hocus Pocus.
Sticklin Funeral Home is located at 1437 S Gold St in Centralia, WA 98531. For more information you can visit: https://allevents.in/mobile/amp-event.php?event_id=200023435810332
November 19: Wes Knodel Gun & Knife Show
This is like a candy store for hunters and outdoorsmen alike. Guns, knives, tactical vests, etc. Nearly 150 vendors and an estimated 15,000 people come through the fair grounds to catch up, sell tactical equipment, and exchange hunting stories.
This event is located at the SW Washington Fairgrounds at 1909 S Gold St, Centralia, WA 98531. For more information you can visit: https://www.wesknodelgunshows.com/centralia-wa-1
November 25: Holiday Market at The Loft
If holiday shopping is your thing, look no further! Starting November 25th, Black Friday and Small Business Saturday, you can check out local vendors, artisans, food vendors and Santa will be on hand. There will be a raffle and all proceeds will go to the Lewis County Animal Shelter. Nothing beats the holiday spirit, good food, and charity!
This event is located at The Loft, 547 NW Pacific Ave, Chehalis, WA 98532. For more information you can visit: https://experiencechehalis.com/events/holiday-market-at-the-loft/
November 2022 Events
This is just a sampling of happenings in Lewis County in November. There are tons more events that may interest you. To find out more about these events or others, you can do a Google search "Events in Lewis County in November". Another option is to visit Discover Lewis County.
---
If you're thinking of buying or selling your home in the west Lewis County area, contact me today! I'd love to hear from you! Eren Millam – Managing Broker Premiere Property Group, LLC WA License No. 26933
Chehalis, WA 98532 | Centralia, WA 98531 | Adna, WA 98522 | Boistfort, WA 98538 | Napavine, WA 98565 | Onalaska, WA 98570 | Rochester, WA 98579 | Toledo, WA 98591 | Vader, WA 98593 | Winlock, WA 98596
Call/Text: (360) 219-3616 | Email: Eren@LewisCountyHomes.com
Check us out on FB: https://www.facebook.com/erenmillamrealtor
Want to Search for Lewis County homes? Do that here: https://lewiscountyhomes.com/homes-for-sale-search/
Are you a first-time home seller? Take this FREE Virtual Seller Seminar: https://seminar.lewiscountyhomes.com/
Considering selling your home? Get your FREE Market Analysis: https://cma.lewiscountyhomes.com/
Get your FREE Buyer & Seller Guide: https://about.lewiscountyhomes.com/
Want to stage your home to increase its perceived value? Check out my FREE Staging Guide: https://staging.lewiscountyhomes.com/
Related Posts